I hate the way the new one looks when it comes to the resigned damage keeper so I figured as much as I love the old one even I know one needs to move on but I couldn't so I figured what would happen if I merged them.
my group likes both and have been arguing over which is better so I came up with this compromise and thought I would see what you guys think.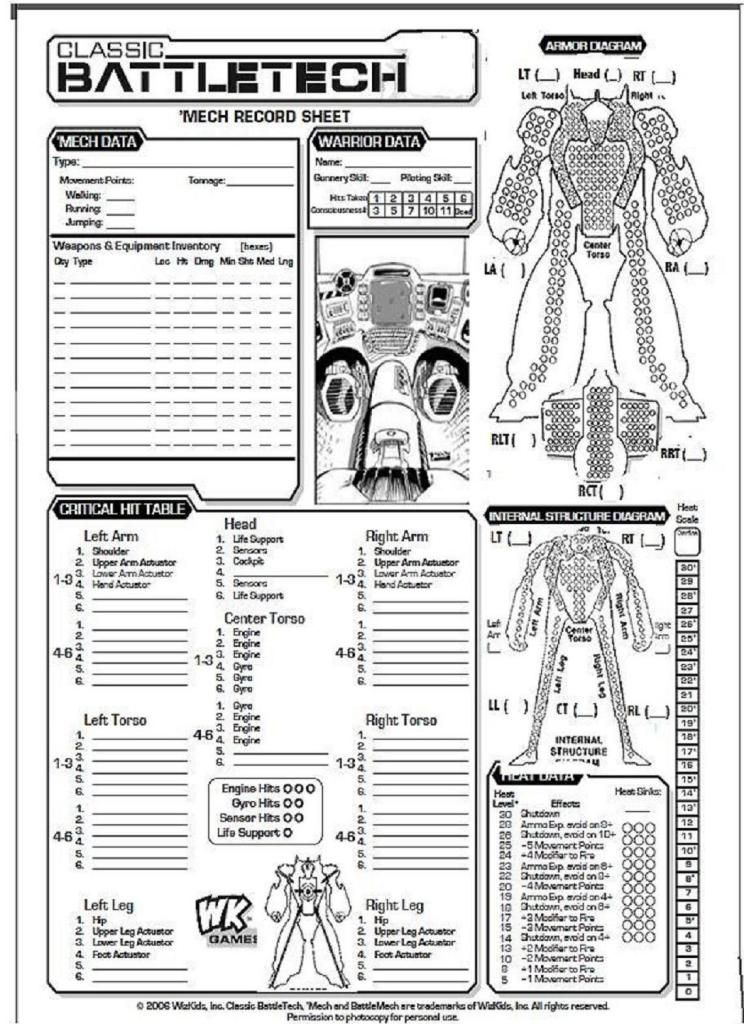 so what do you all think?